June 18-19, 2019 • LAS VEGAS, USA
When it comes to email, there's nothing Paul's more passionate about, than delivering the best possible experience a subscriber can enjoy through their email client.
This has led him to challenge long-accepted methods of email design and development, and introduce innovative techniques, to make email more accessible and subscriber-friendly.
HTML typography is his tool of choice in delivering this, a subject on which he's written about in net magazine, his email newsletter Type E:, and has spoken about at events such as The Email Design Conference, hosted by Litmus, in 2014 and 2015.
Earlier this year, he put some of those typographic techniques into his first book, 'A Type of Email: A handbook for working with HTML typography in email', which has inspired and informed email designers and developers alike, all around the world.
Information about Paul Airy's session will follow soon.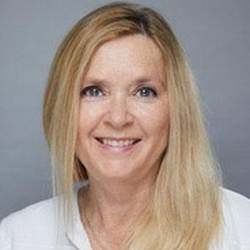 Kath Pay
CEO & Founder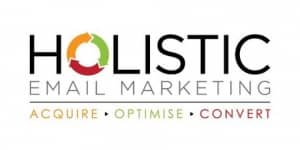 Kath lives and breathes email marketing and is one of the World's Top 50 Email Marketing Influencers (Vocus, 2014). As Founder of Holistic Email Marketing, she devotes her time to developing customer-centric ecommerce journeys using a holistic, multi-channel approach. Kath is recognised as one of the UK's leading Email Marketers and heads up training for Econsultancy on Personalisation and Email Marketing. Some of the retail and B2C brands she has either trained or helped are: Bally, Barbour, Paul Smith, Ocado, EE, Dyson, Marks and Spencer, Wallis, Schuh, Co-operative Group, Argos, Next, Asda, Jaeger, Mont Blanc, Expedia, Net-a-Porter, Secret Escapes, George, Dixons, Bookatable, ShopRush, Adobe, Facebook, VisitScotland – just to name a few.
Information about Kath Pay's session will follow soon.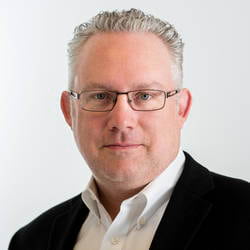 Ryan Phelan
Fractional CMO/Strategist
RedPillEmail
Ryan Phelan brings nearly two decades of global online marketing experience focusing on driving GTM strategies for high growth SaaS and Fortune 1000 companies and is currently a Fractional CMO and Consultant. Ryan is a respected thought leader and nationally distinguished speaker with a history of leadership for Adestra, Acxiom, BlueHornet, Sears Holdings, Responsys and infoUSA. Ryan has also developed digital strategies for companies like Capital One, Hewlett-Packard (Global), Skype, CenturyLink, Sprint, FedEx and others. In 2013 he was named one of the top 30 strategists in online marketing and is the Chairman Emeritus of the EEC Advisory Board.
Information about Ryan Phelan's session will follow soon.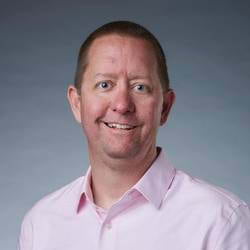 John Thies
Co-Founder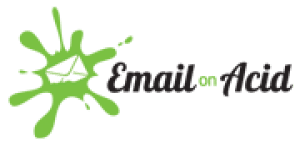 John Thies is the CEO and Co-Founder of Email on Acid, a service that gives email marketers a preview of how their emails are displayed in the most popular email clients and mobile devices. He resides in Denver, Colorado with his wife and son. His career passion is helping marketers send perfect emails. When he isn't working he's either on the golf course or snowboarding in the fresh Colorado powder. Twitter: @johnethies
Information about John Thies's session will follow soon.