BLOG PARTNERS - London 2017
Blogpartners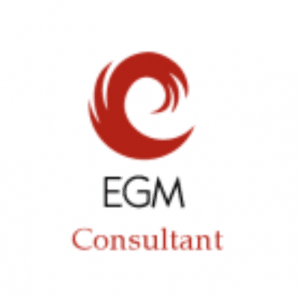 I work with bloggers and website owners who struggle with keeping up with new digital marketing strategies and would like to have easy access to templates and plans that work so they understand the why of digital marketing strategies. What makes me different is I explain the tech side of digital marketing and because of this my clients get better results and understanding of what they are doing.
---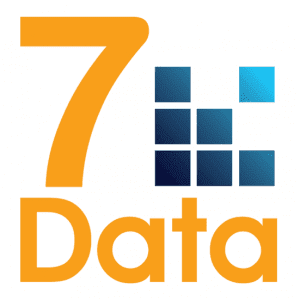 7wData is a blogging platform to foster innovation & matchmaker between people and products, and foremost is here to trigger your data appetite.

Learn from peers by lively discussions, read carefully curated content, explore a detailed business directory, identify and connect to thought leaders and influencers in Big Data, Business Intelligence, Innovation, Data Visualization, Internet Of Things, Analytics and Business Agility
---

Auf einem der bekanntesten SEO-Blogs Deutschlands schreiben motivierte SEO-Trainees über die neusten Erkenntnisse der Branche. Neben Fachartikeln und Interviews erfreut sich vor allem der zusammenfassende SEO-Wochenrückblick großer Beliebtheit. Schaut vorbei und lernt mit uns, denn "ab hier geht's nach oben".
---